YOU BOUGHT IT

YOU OWN IT
Connect to digital game stores and stream the library of games you own. You make game purchases on your personal store account, so your games will always stay with you.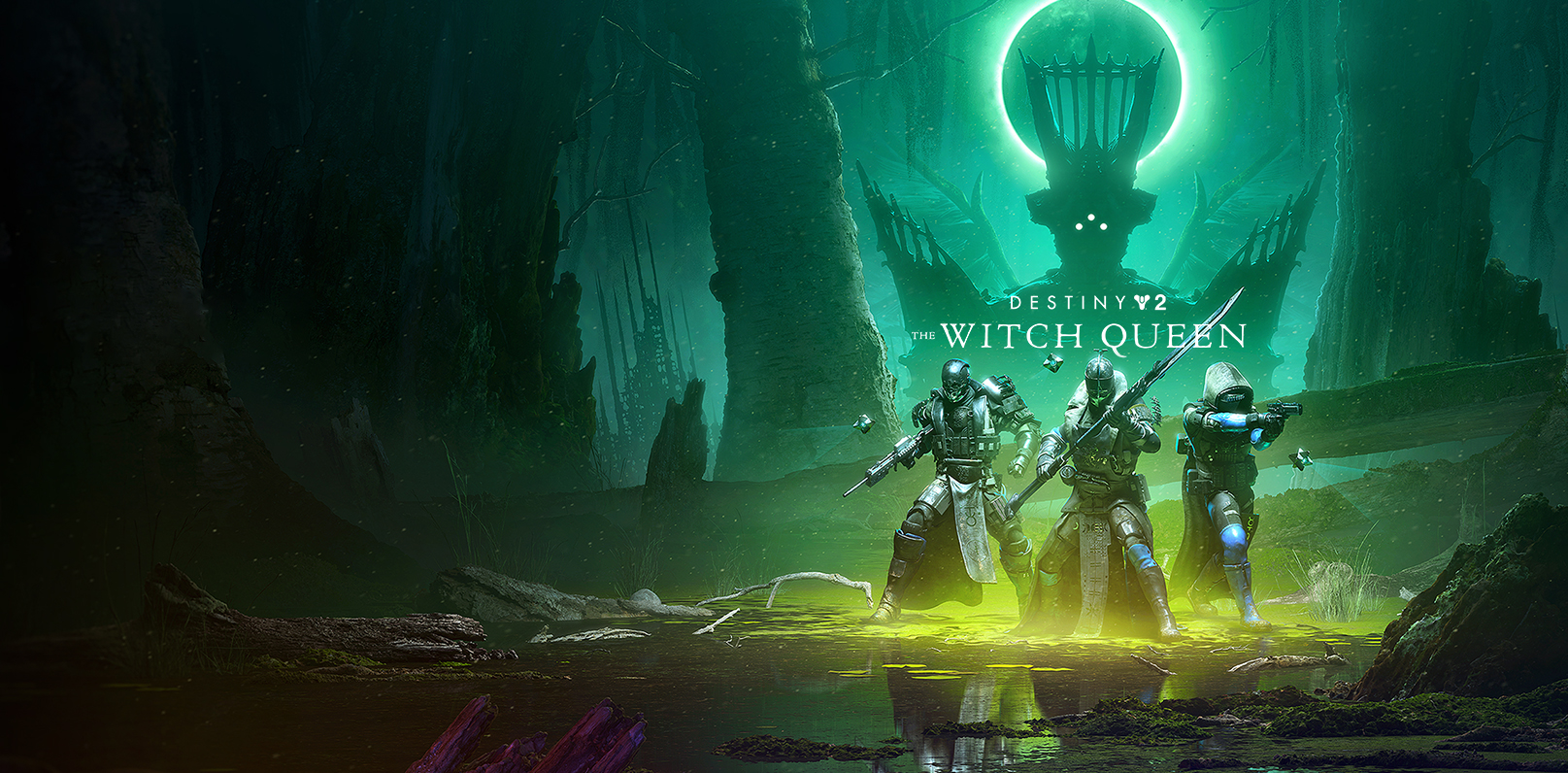 Loading Games...
Here's the full list of games available on GeForce NOW Powered by CloudGG
This list is updated regularly, with new games added every single week. Check back often to see which new games have been added.
This is an indicative list of games, subject to classification in Australia.