More Power.

More Play.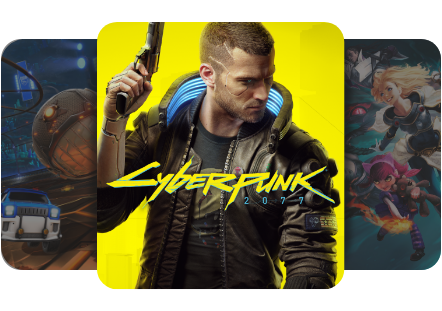 No RTX? No problem
Unleash the power of NVIDIA's latest GPU technology anywhere you are. Play the most demanding games on max settings at a smooth 60fps on PC, Mac, tablet, smartphone or smart TV… heck, probably even your toaster.
With your GeForce NOW subscription you'll always have access to remote high-end gaming hardware - meaning no upgrades needed. Ever. Not even a little one.
Powerfully Portable
Turn any downtime into playtime. When you're waiting between classes, chilling on lunch break, taking the long commute home, or just hanging at a friend's place - just connect a suitable mobile device to access your PC titles so you can game wherever you are.
Enter
CloudGG
CloudGG is the user portal to access GeForce NOW Powered by Pentanet.
Inside CloudGG, you'll be able to complete Quests, gain Achievements and earn Multipliers on your account!
And the coolest part? Each of these actions will help your chances of being selected as a GeForce NOW Powered by Pentanet Beta Tester this September!
Sign Up Now
All I do is

win win win
We love our GeForce NOW community!
As a thank you, we regularly run competitions through the CloudGG portal.
Check back regularly, and you could go in the running to win some awesome GeForce NOW Powered by Pentanet prizes.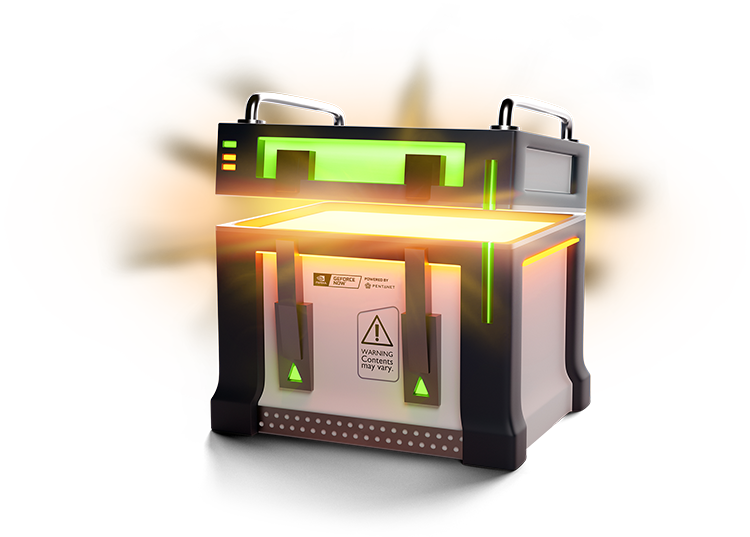 You bought it

You own it
Use the CloudGG portal to connect to your favourite stores and stream your library of games. You make your purchase on your personal store account, your games will always stay with you.
View Games List
Cloud Gaming on

all your devices
GeForce NOW instantly transforms nearly any laptop, desktop, Mac, SHIELD TV, Android device, iPhone, or iPad into the PC gaming rig you've always dreamed of. Play the most demanding PC games and seamlessly play across your devices.
Windows PC
Desktop and Laptop
Mac OS
iMac, Macbook and Mac Pro
Android TV
Chromecast with Google TV, Sony TV and more
Android
Phone and Tablet
Chrome Browser
Chromebook, PC and Mac
Safari Web Browser
iPhone and iPad
BY AUSSIE GAMERS.
FOR AUSSIE GAMERS.
GeForce NOW Australia is proudly powered by Pentanet. Born from three gamers' frustration with below average internet speeds, Pentanet has privately built Perth's largest and fastest growing fixed wireless network.